Unleash the captain within and chart your own course with our boat rentals.
Embark on a voyage like no other with Boatum, where the waves become your playground and every horizon holds the promise of adventure. Unleash your inner explorer and rent the perfect boat to create memories that will last a lifetime. Get ready to make waves with us!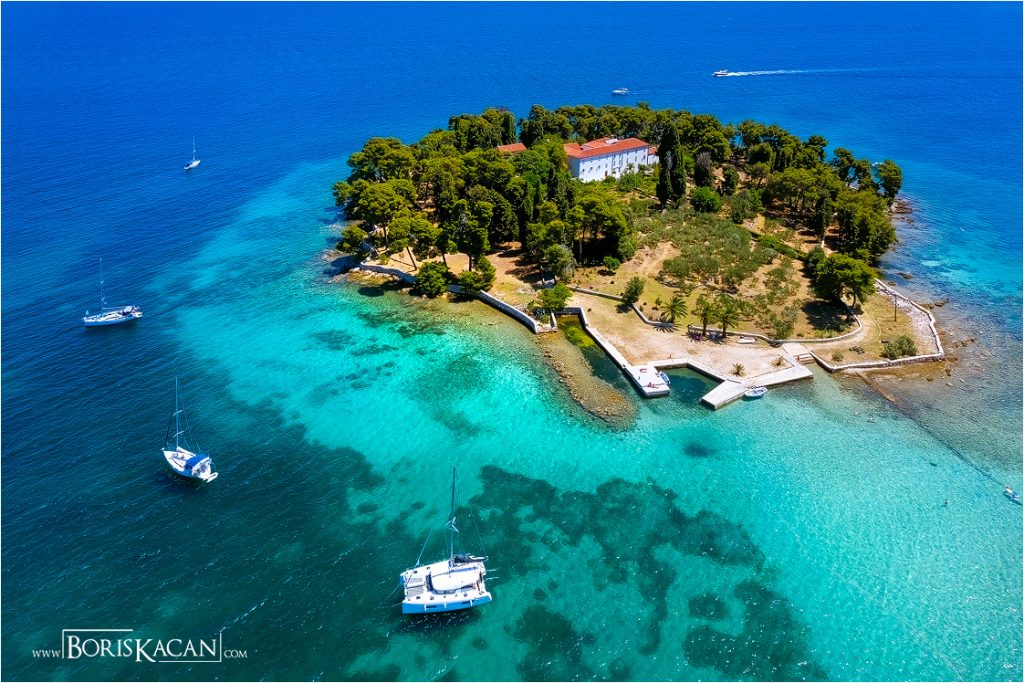 Embark on an unforgettable maritime adventure with our skilled and knowledgeable skippers, as they unlock the secrets of the sea and create memories that will last a lifetime.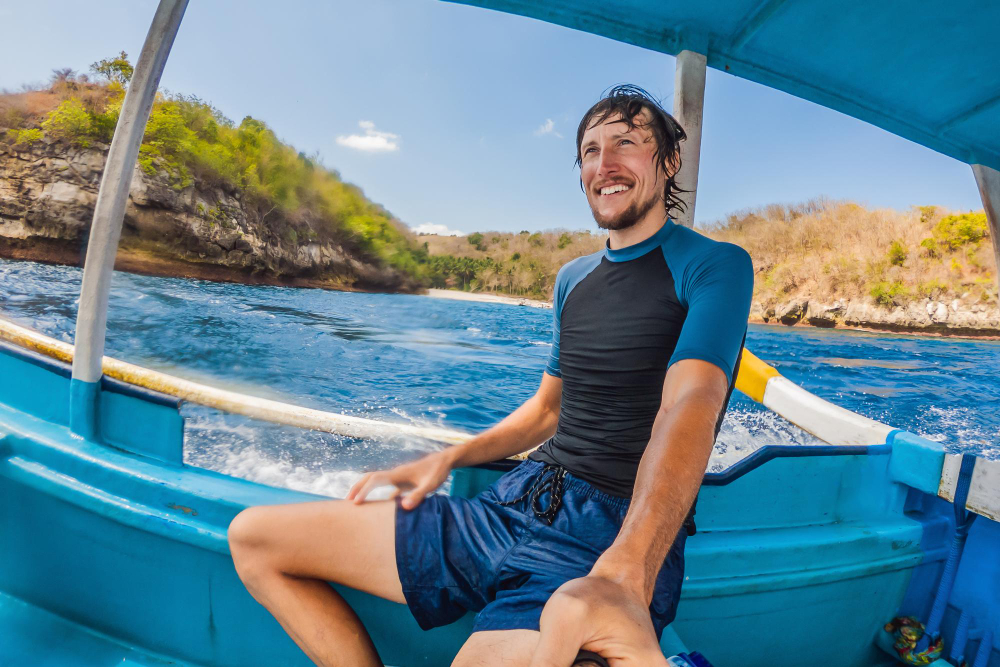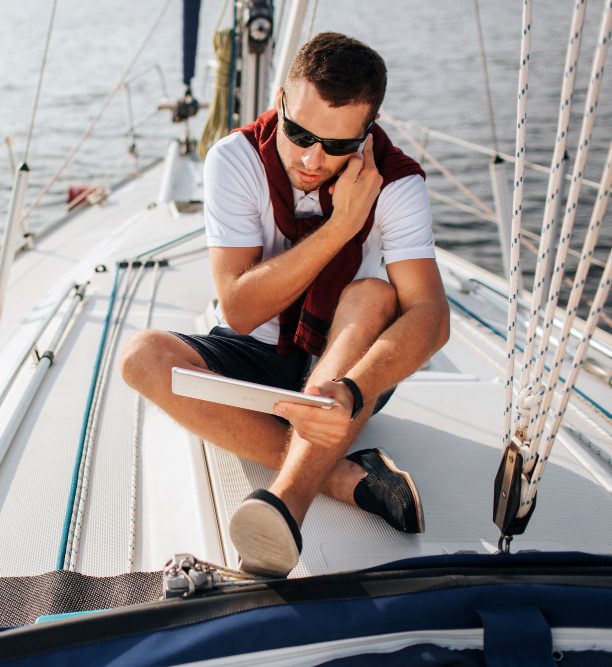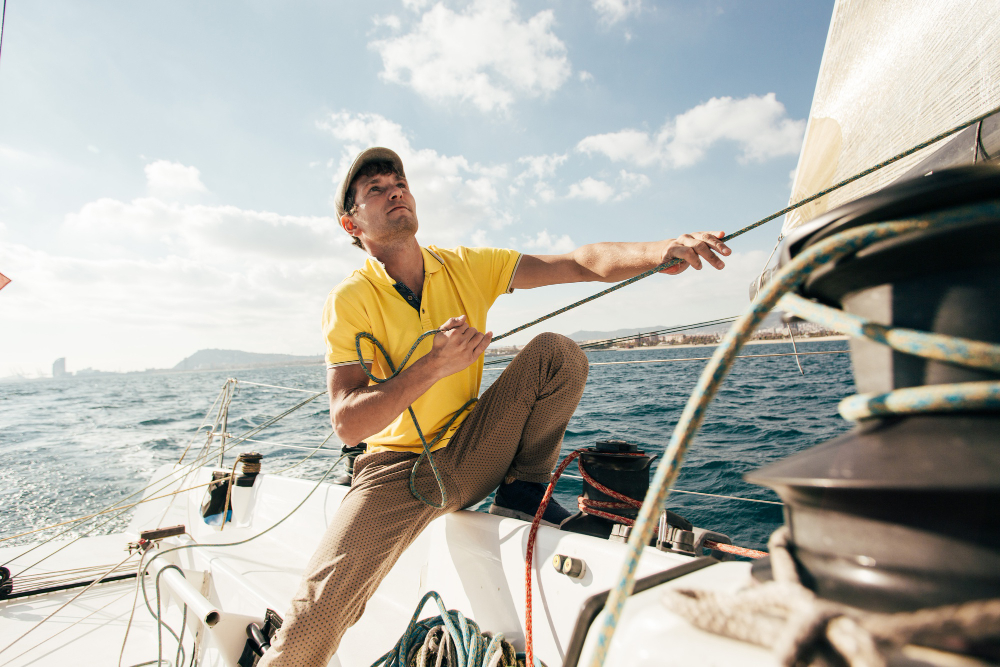 Did you miss a ferry to your destination? We can take you to any island in Zadar Archipelago at any time and pick you up from the same location. We can also arrange transfers from Zadar to any land destination.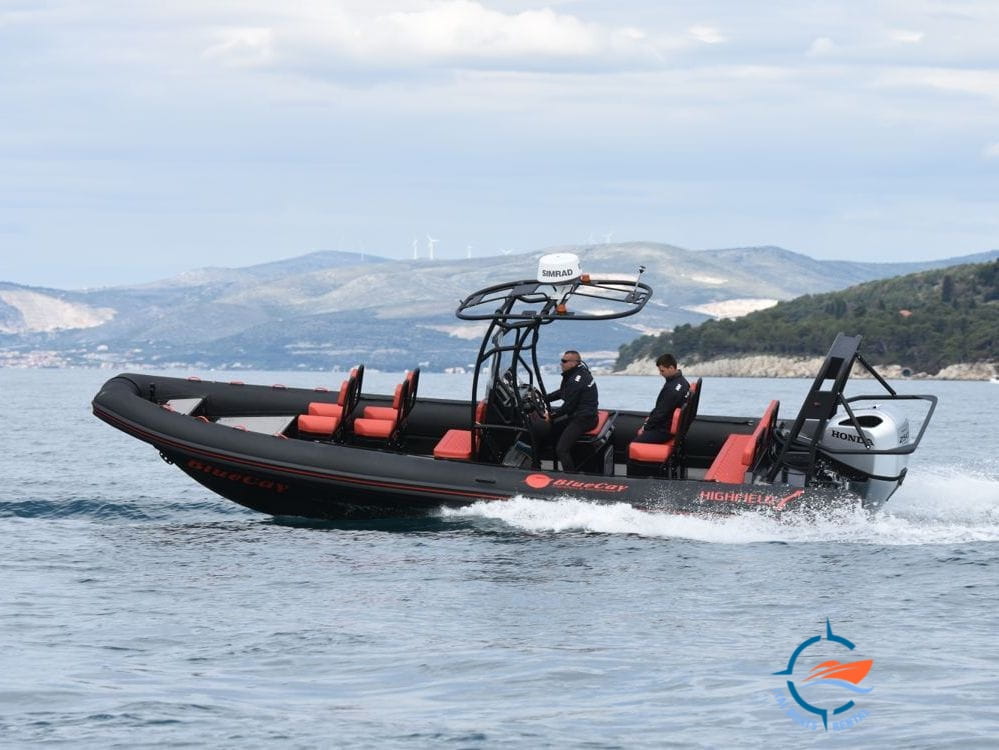 Find out more about our beautiful country, charting and useful information when you come to visit.
Put na Kornat
Usluga je vrhunska,skiper je druzeljubiv,zabavan i uz to odlican vozac
Perfect day
The best boat rental service exceeded all my expectations. From their exceptional customer service to their well-maintained fleet, every aspect of the experience was outstanding. I highly recommend them for an unforgettable boating adventure.