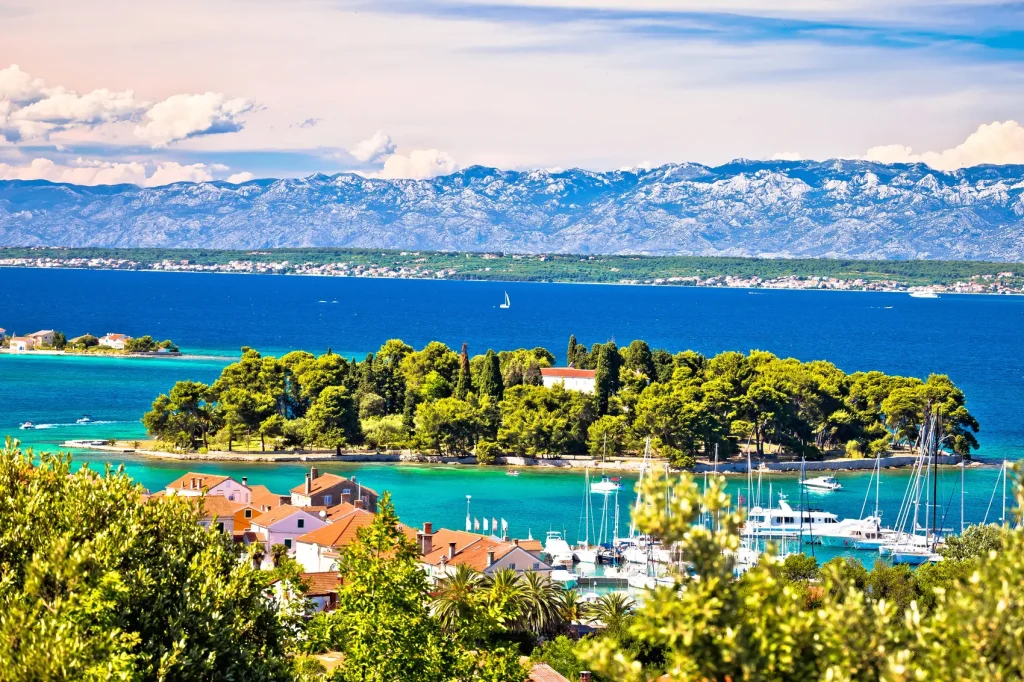 Visit the least populated island in Croatia and get to know all the charms of this small, special place. Taste the unique view of Zadar and the Zadar channel from the very top of the island.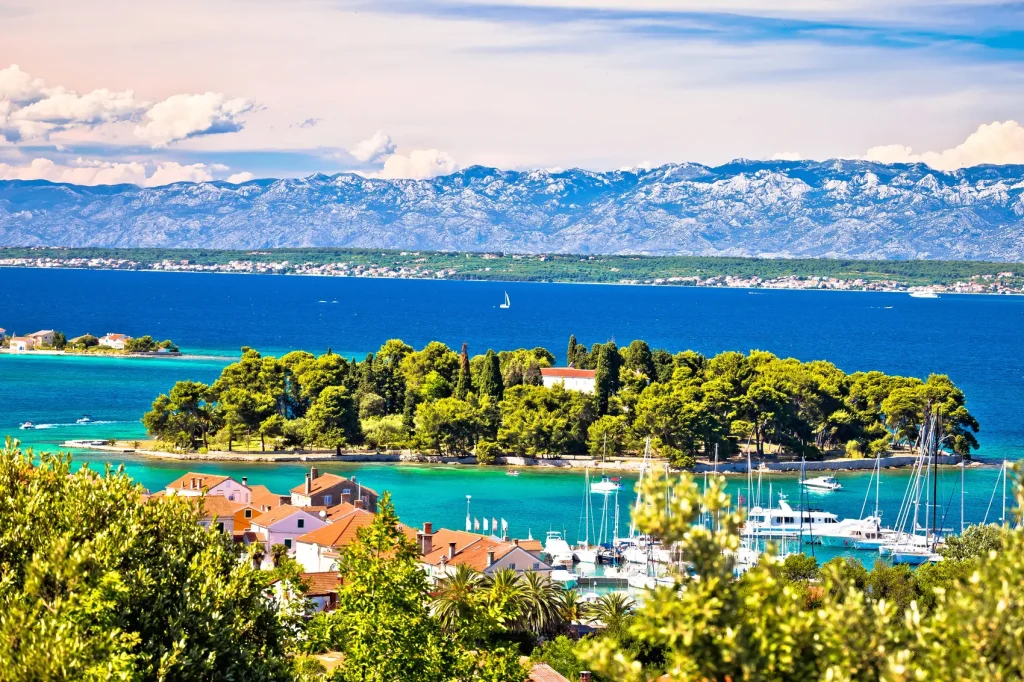 Sabuša is an interesting beach that, with its sand and low sea level, attracts all those eager to play picigino and beach volleyball. Due to its low sea level, it is a paradise for children, and parents can watch unhindered from the pine forest, which will provide you with shade and refreshment.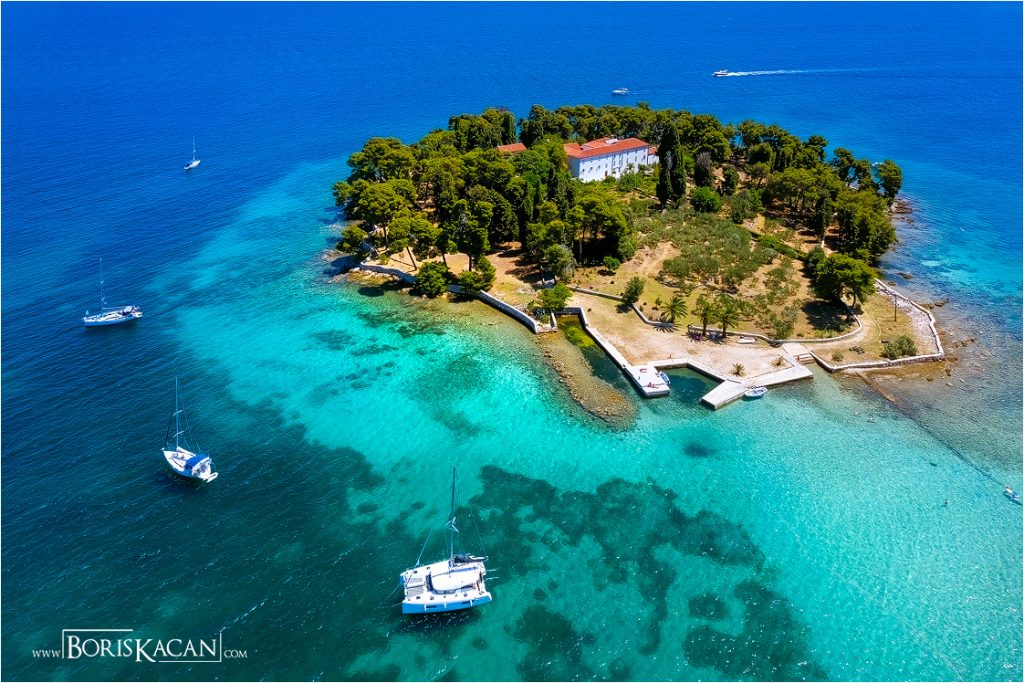 Are you a fan of diving? This is the right place for you, explore all the charms of this island, which is home to a monastery dating back to the 15th century. With a rich underwater world full of interesting details, this is a real oasis of peace.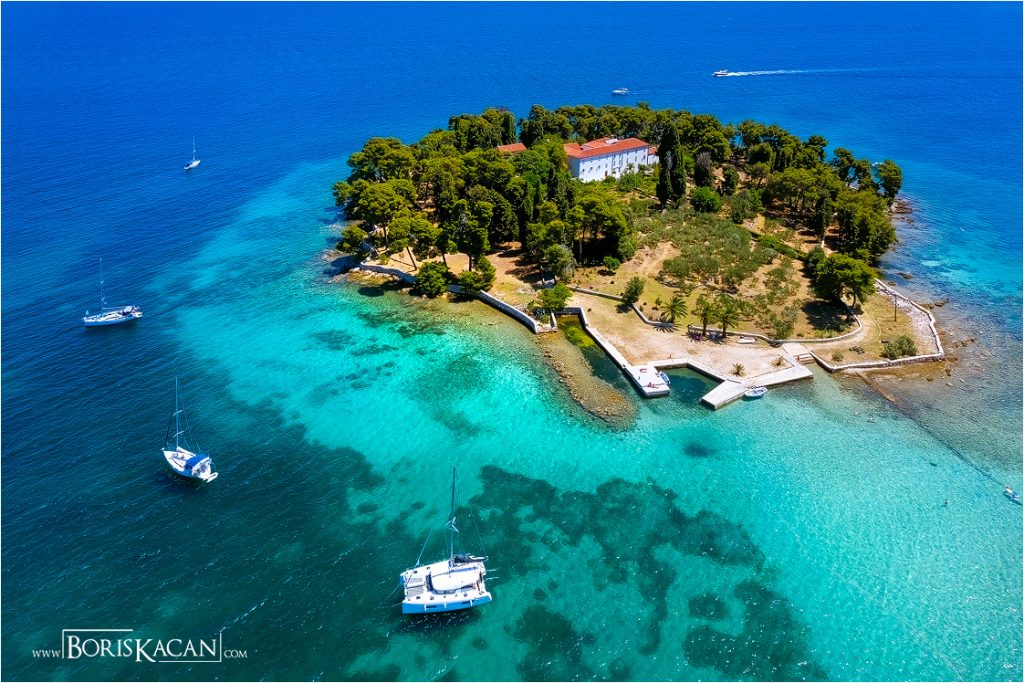 Preko is a settlement that has been declared a hidden jewel of the Adriatic Sea. Walk through the narrow streets and explore the traditional architecture of the stone houses preserved today in this unique place. While you are on the island, do not miss to enjoy some of the traditional dishes of the area.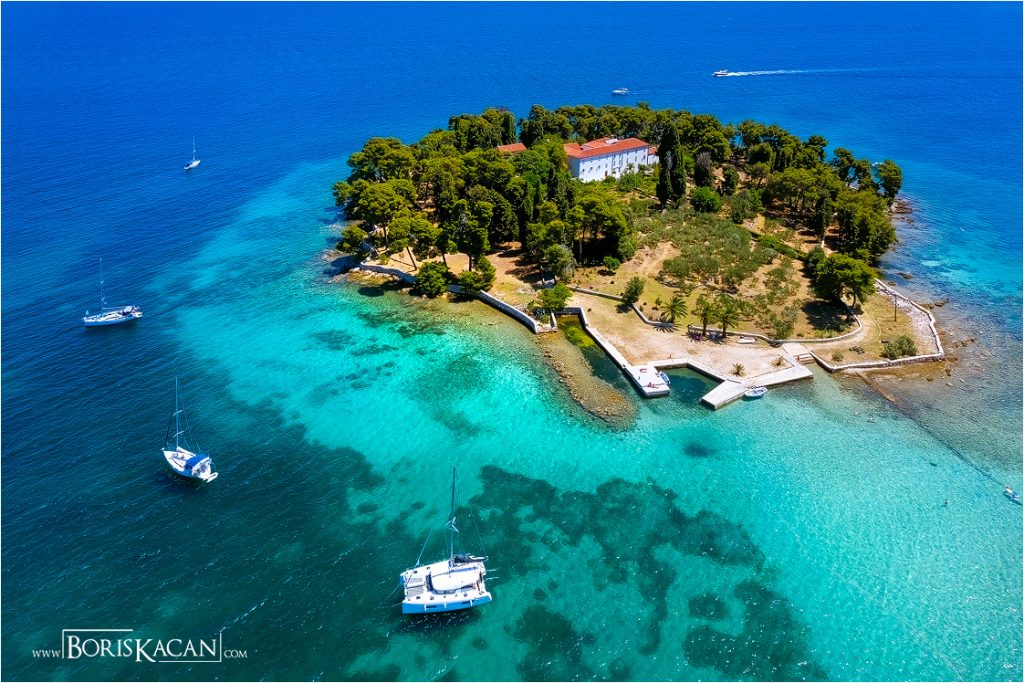 A beautiful sandy beach for enjoying the sun.